Group site
About Us
SEGULA Technologies Maroc is involved in the automotive sector through its design office in Casablanca and in aeronautics through its subsidiary SIMRA.
In the automotive sector, SEGULA Technologies Morocco has handled a number of turn key projects for its customers in the design and industrialization of their new products or factories.
In aeronautics, SIMRA is the partner of the largest Moroccan and international manufacturers. In recent years, the group has developed its offer around Sheet Metal and Surface Treatment trades.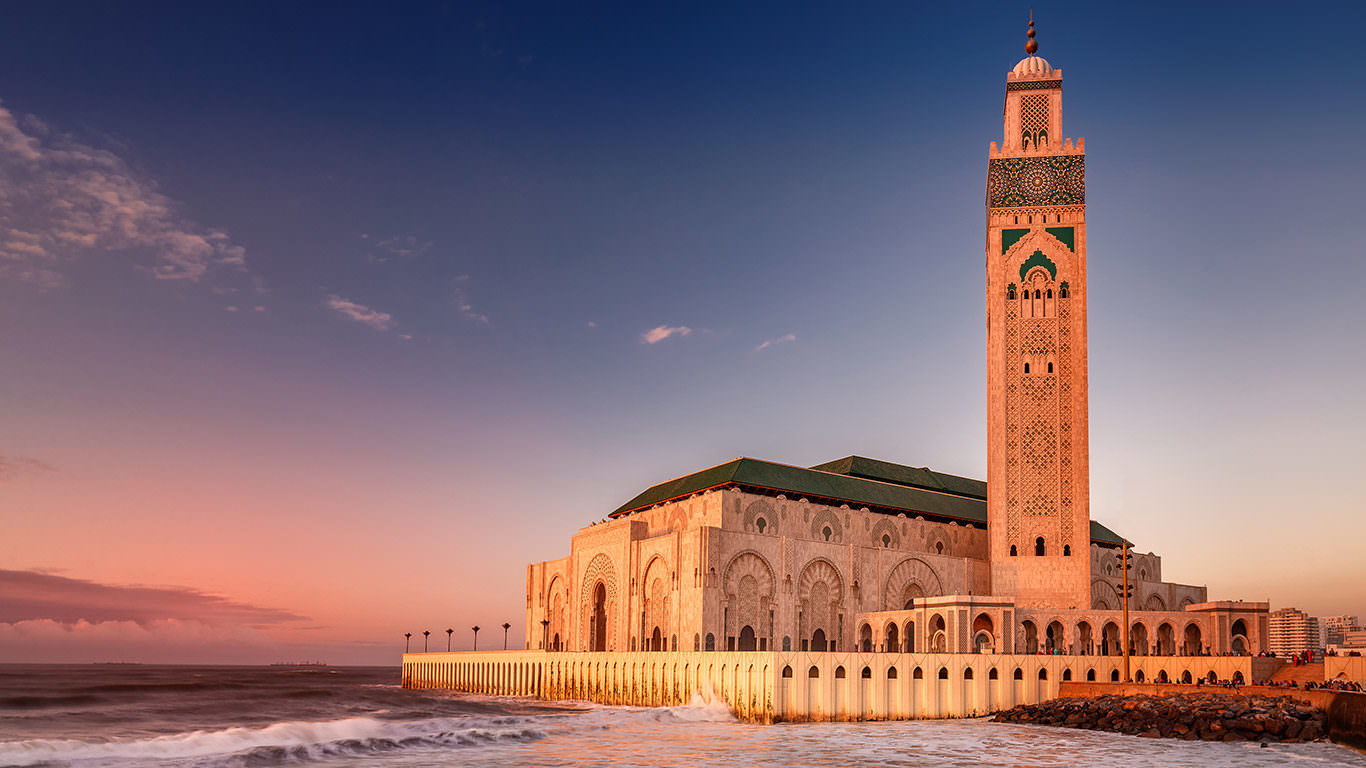 Spontaneous Application
The form contains errors.
Your message is empty.
You must attach your resume.
You must agree to the terms.
*Required fields
Your message has been sent. Thank you !
Locations
Activetech in Casablanca
26 avenue Mers Sultan
20000 Casablanca
Morocco

Tel. +212 522 49 13 51
Segula Technologies Morocco
57 boulevard Abdelmoumen
El Hadi Residence
20250 Casablanca
Morocco